Studio di Psicologia del Dott. Michele Facci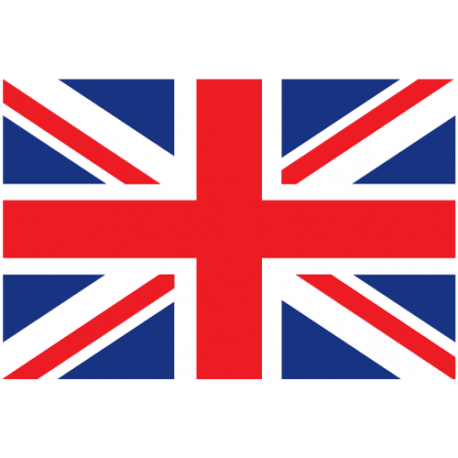 Dr. Michele facci
Official website of Dr. Michele Facci, clinical and forensic psychologist in Trento and Milan, deals in particular with childhood, adolescence and parenting.
Known for his publications as part of the dangers of the internet, he has had interventions throughout the national territory and on the main Italian media. With a team of various professionals, he also deals with psychology of work and neuropsychology with particular attention to disorders such as Specific Learning Disorders (SLD) and Attention Deficit Hyperactivity Disorder (ADHD).
Dr. Michele Facci is a Technical Consultant at the Court of Trento, Director of the collection "Educational Psychology" of Reverdito publications. Technical member of Italian Dyslexia Association. He is specializing in Development and Adolescent Psychotherapy oriented to Clinical and Forensic Psychodiagnose with an Cognitive-Behavioral approach, at the Academy of Behavioral Sciences in Brescia.